YIKES.  I did not know Losing It was moving to a new time last night.  Neither did my DVR!  I completely missed it last night and have to hope to catch it when it runs again, though I don't know when that is.  So who watched?  Can someone that did post a little synopsis in comment, please?  I would greatly appreciate.
Today, my long-time (10 years) clients leave for the next 8 weeks.  I will miss them like crazy, but will embrace and savor some "free" time.  I am going to revisit some P90x and also the Physique 57 video that I purchased this spring.  Also will be doing some continuing education credits, probably in the area of group resistance training, since I do love (and recognize the extreme importance) of weight training.  My next door neighbors just adopted a 3 month old puppy and I offered some assistance with her "training," too.  And swimming…I will be working on that, too.   Summer is the season I get to work on MY workouts and I look forward to and appreciate the time.  For those that have asked for "just a few training sessions," this would be a good time for us to work those into our schedules.
While I missed Carol and Rita last night (everyone asked about you, both) , I was happy to see my old student, Michelle, show up for both classes.  It's been a long time and it was such a nice surprise to see her walk in the front door of the gym, looking so pretty as always.
My heart breaks over the situation in the gulf coast.  Mitch says we need Superman.  I hope he is out there, somewhere and I hope he shows up soon.  I keep good thoughts for all the people AND sea life effected by this enormous disaster.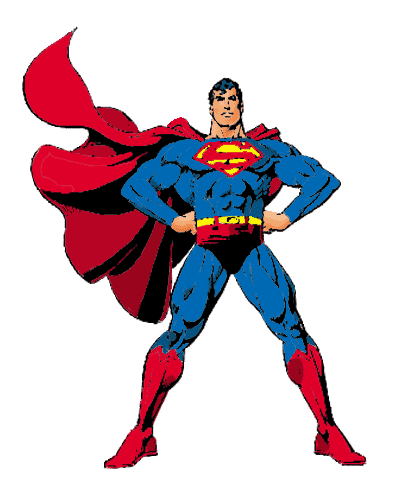 If you eat a lot of fish, this might be a good time to think more about adding more plant based foods to your daily diet!  Foods that are abundant in your area should be really tasty right now.  I cut a Florida grown cantaloupe last night and it was so sweet and juicy (and a very great value!)
So don't forget, if you watched Losing It, and can find a few minutes, please post YOUR synopsis and feelings…I look forward to reading them.
Today, my morning is filled with fitness and my afternoon—I am planning on filling it with lots of peace.   If all goes smoothly, it should be a near perfect day.  I wish for you, something similar…and for Superman.