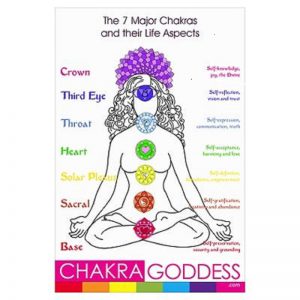 Happy Corn/Harvest Full Moon/Yin Yard Yoga Thursday
What do you want to release and what do you want to bring in? This morning I talked to the full moon.  Asked to release anything negative I am feeling and to help make room for more opportunities to bring health, peace and fitness to people.  So interesting that I should get a text from my son, saying he put my website back on line in case I want to blog again. He had no idea what my conversation with the moon involved since he lives on the other side of the state!  The universe works in mysterious ways, all we need to do is trust it.
It has been many years since I blogged so it will take me some time to get back in a groove, but all my old stuff, recipes, quotes, fitness blogs etc. are here.  All those recipes from Thursday Night Vegan Feasts and much more.  Feel free to look around and see if anything inspires you.
Tonight is Yin Yard Yoga.  We will celebrate the power of the moon, and our own power!
Whatever you do, where you are, have a beautiful day and don't forget to talk to that moon.  It will still be pretty full tonight as the Harvest Moon is like that…..What do you want to harvest this month?  Don't be afraid to ask for what you want.
A HUGE thank you to my webmaster, Kyle, for building this site way back when and for bringing it back today.
Namaste