Good morning.  How wonderful it is to rise and be grateful.  If you have/had options to choose for breakfast, that is something huge to be grateful for!
F.F.I.T. is once again in it's hunting and gathering stage.  Thanks to all for continued support.  Sheree and I are planning our next "drop" for mid February, probably some time the week of the 15th.  My garage is getting filled with canned, boxed, bagged and jarred food, once again.  If anyone needs a food pick up or a meet up, just say the word.  I received several cash donations this month and promise I am stretching your dollars to the max!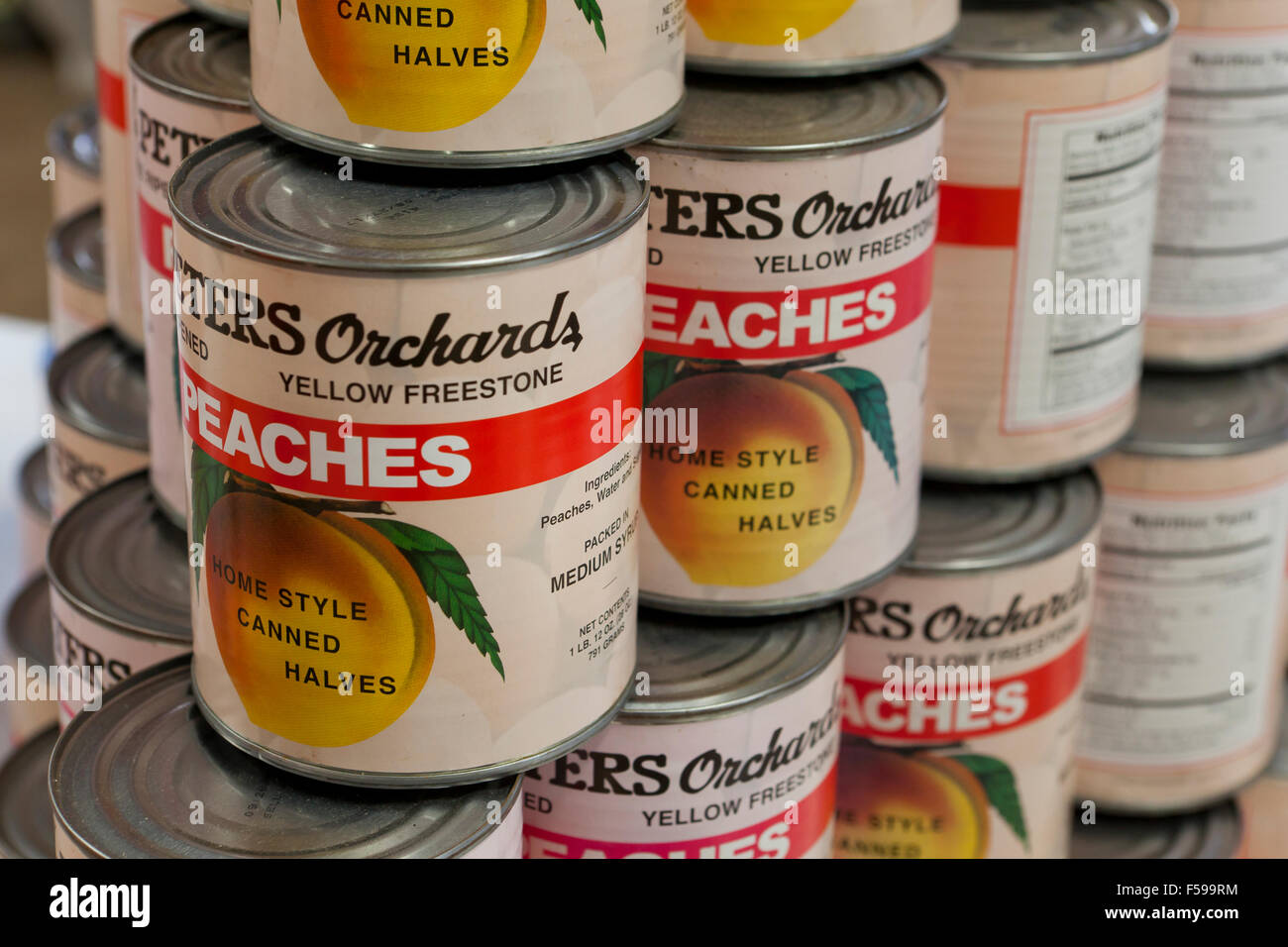 As always, I am grateful for all the support as are all the people that get to go to bed with a full belly, thanks to YOU!
Much love today and always.
#F.F.I.T.