Decided to do day 3 of my Pilates challenge at the park, yesterday.  It was so lovely!  With the Covid numbers rising to ridiculous highs, it feels especially good to be outside — with no one even remotely close by–taking those deep rib cage breaths and purging out any toxins that might be hanging around.  Beyond the breathing, though, I noticed that my back, which had been aching for a while, started feeling better, yesterday, and I think there is a good chance it's from being so focused on my form this week.
If you are coming to the yard tonight, expect a heavy Pilates influence.
Wherever you are, may I invite you right now to sit a little taller and allow your shoulders to relax down away from your ears.  Now inhale through your nose and let your ribs widen.  As you exhale, let your ribs narrow back together and draw your belly button towards the back of your waist.  Repeat a few times.  You just did amazingly, healthful things for your entire being.  Welcome to Pilates 101!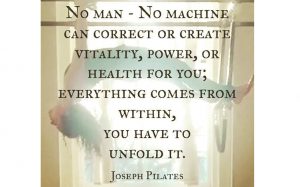 Thanks for the visit.  Carry on…………..